Experienced rendering specialists based in Essex
High quality rendering services throughout Essex
No matter how big or small a job our render technicians make sure that they achieve a high standard finish every time. Our rendering services can help to protect your home and make it look great; what's more, our range of rendering services include low maintenance finishes that stay looking fresh for years to come.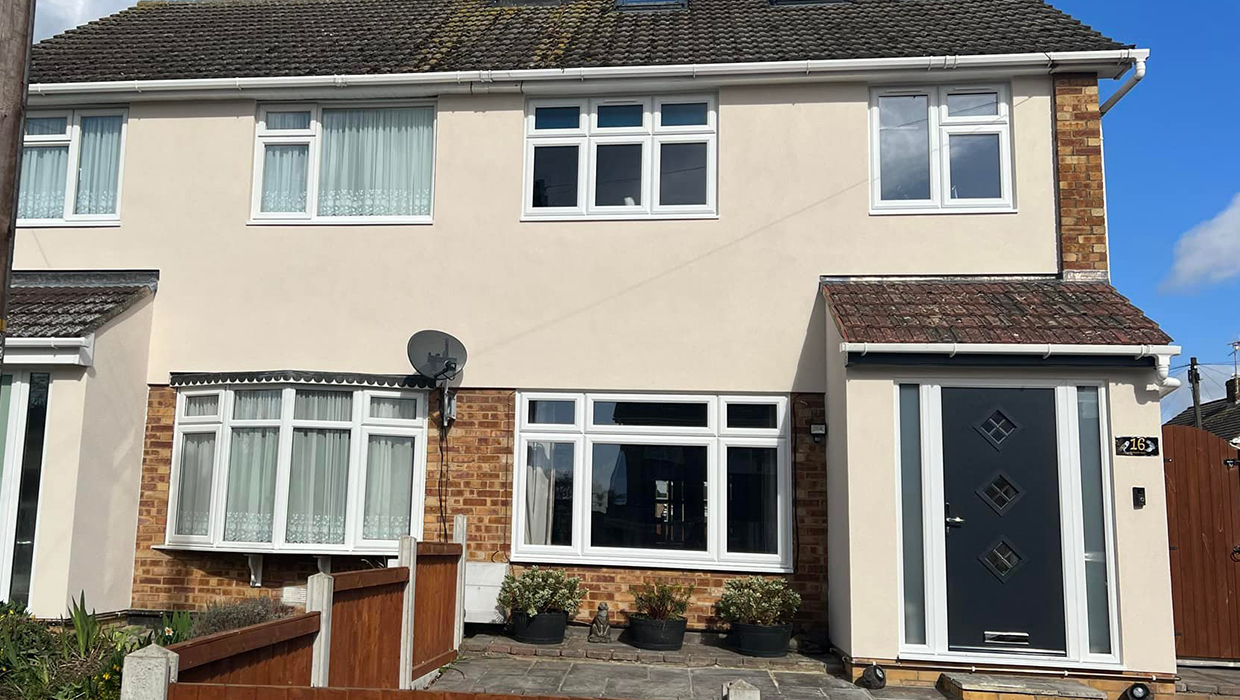 Experienced rendering specialists
Let MK Construction And Renovation take the stress out of your project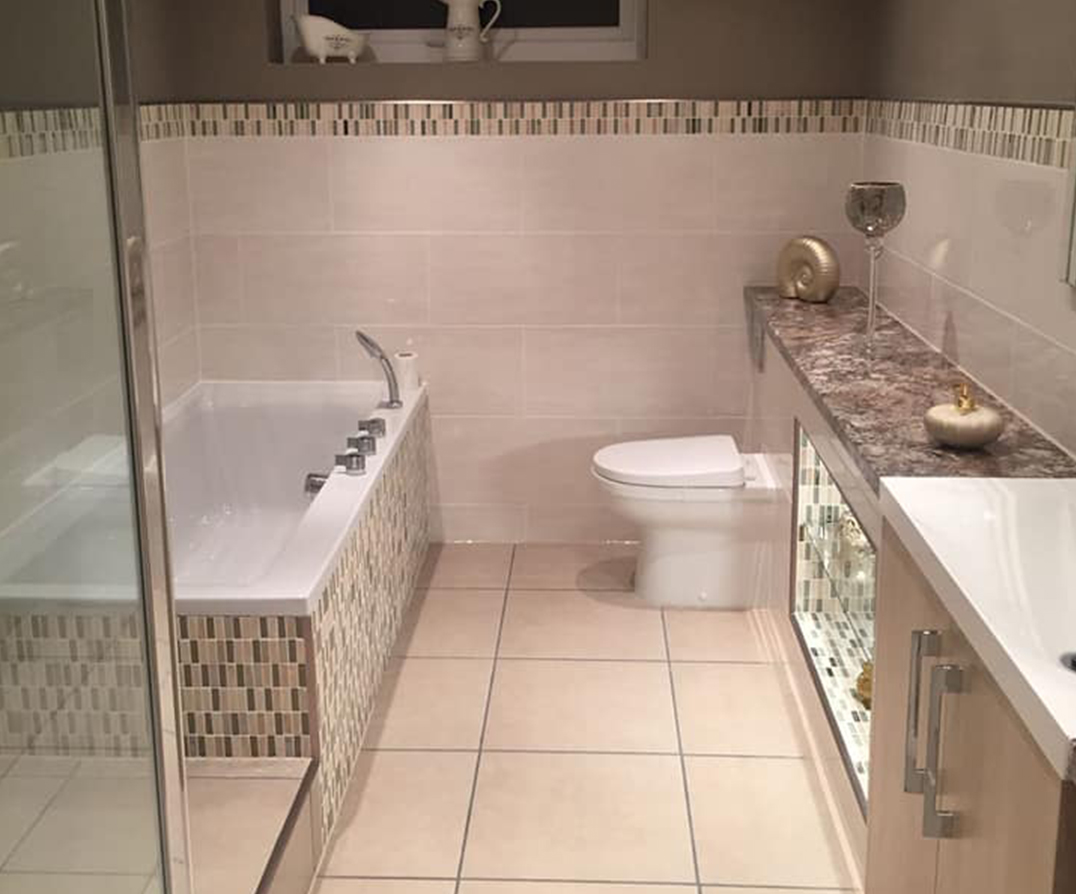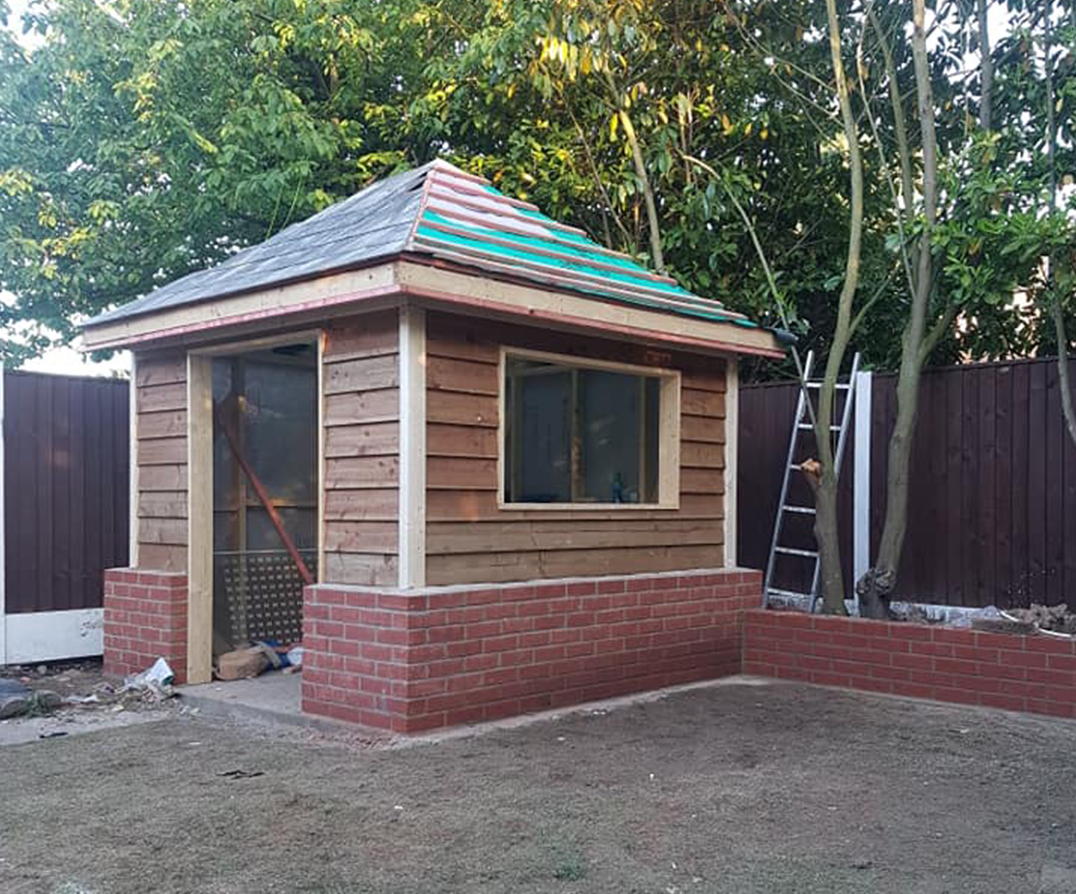 We are with you every step of the way
From the planning stage to the finished article; making sure that whatever the task, you are completely satisfied with the end result.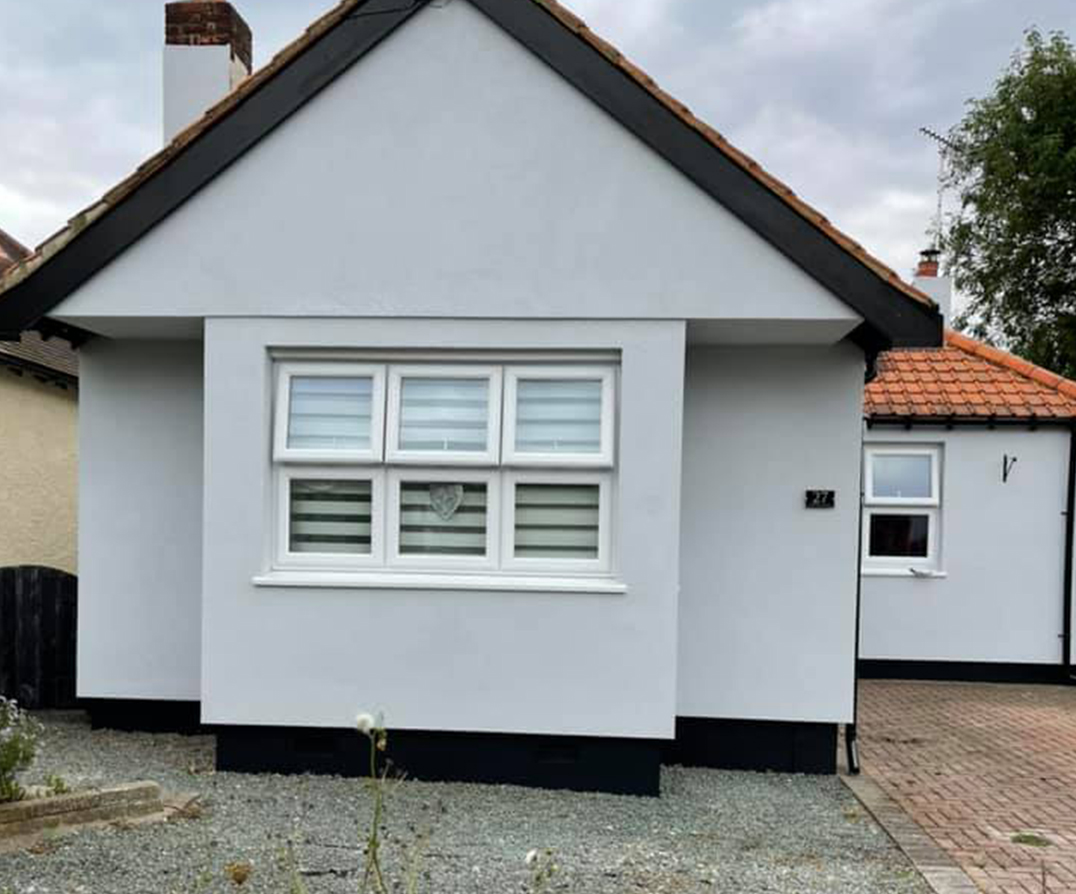 About MK Construction And Renovation
Everything we do is of the highest quality and made to last
Over the last 20 years, our company has steadily grown and we now provide a full range of rendering services to domestic and commercial customers. As a result, our reputation has grown and we are known as one of the most reliable rendering companies in Essex. We are proud of our team and our rendering specialists are qualified and insured to undertake a full range of rendering services.
Rendering not only makes a building look more attractive, it can help to protect your home, too. By making sure your rendering is well maintained you can prevent structural damage and damp. Today, there are several rendering options available to you. MK Construction & Renovation Services' rendering specialists are skilled at re-rendering and repairing existing rendering.
Read reviews
A customer first approach we apply to every project
We put our customers before anything else. We listen carefully to their needs and come up with a solution based on their unique set of requirements.
Our exceptional attention to detail
We pay close attention to the details, as these small details mean the finished product meets our strict standards on quality.
We give 100% effort, each and every time
We work hard to deliver an exceptional service, and our customers can testify to this. Regardless of the job, we put in 100% effort, and this shows!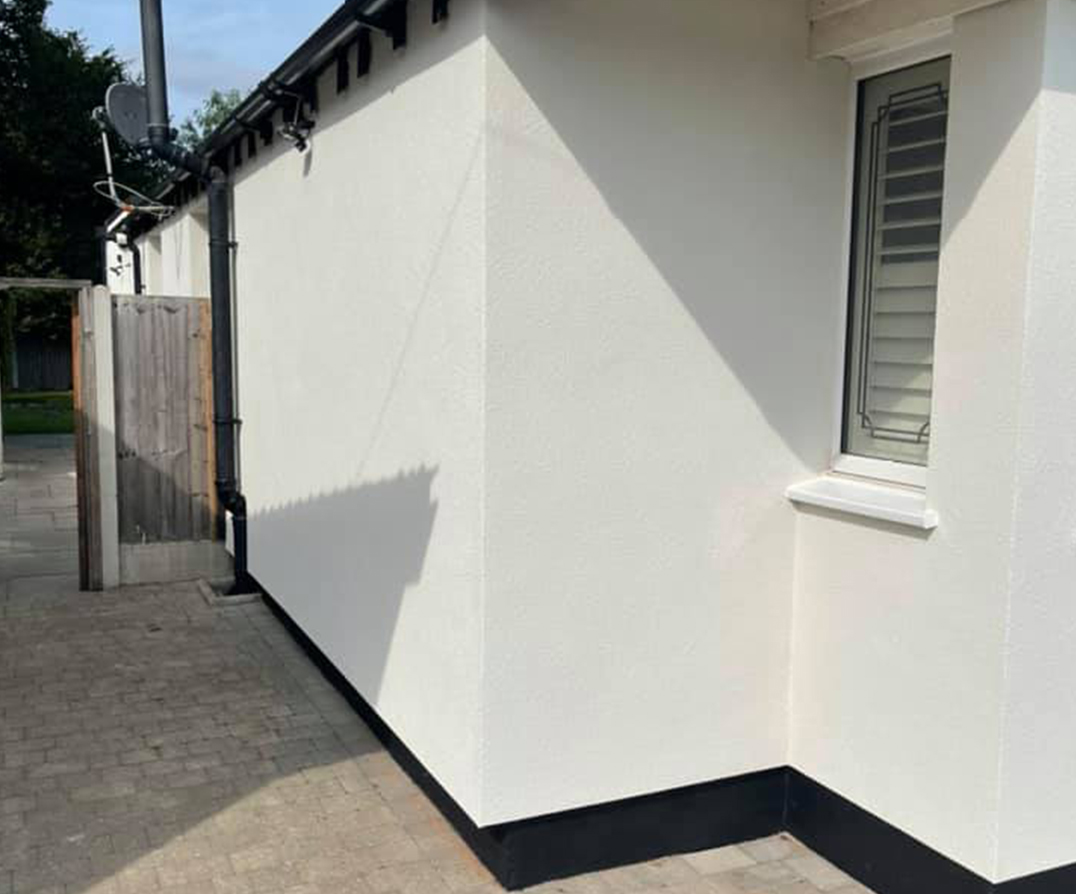 Main services
We specialise in many things but these are some of our most requested services
Pebbledash
K-Rendering
Weatherproofing
Sand & Cement Rendering
Insulated Render Systems
See full list of services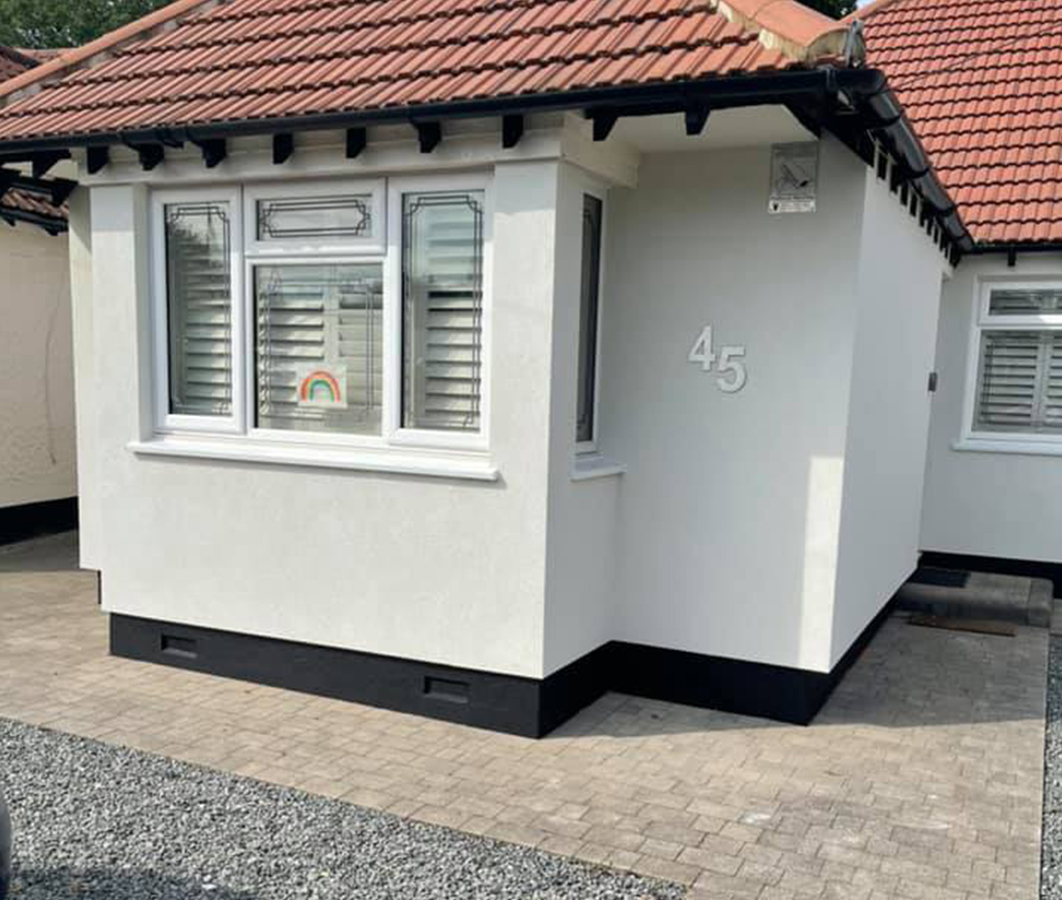 Make a booking
Are you considering hiring
MK Construction And Renovation for your project?
We're ready to answer any questions you may have, and provide you with a free quotation. You can get in touch with us using any of the following methods...